Affiliate marketing for ecommerce is so far Australia's best kept secret!
Finally down under we are catching up with the rest of the world, and embracing the massive benefits of affiliate marketing. Affiliate marketing is performance-based; you only award your affiliate a commission when they have successfully generated your business a verified order.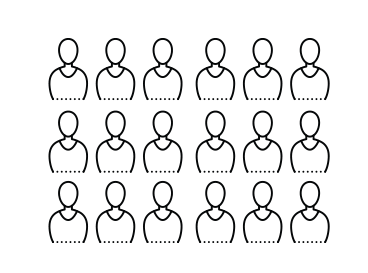 Relationships
Building relationships with the best affiliates, will see you get the most success long term. We understand managing multiple affiliates can be time consuming, which is why we nurture these relationships for you. Working together to get the best results.
Tailored Solutions
Following on from nurturing important affiliate relationships, working with your affiliates to develop tailored solutions, such as a specific product feeds, ad creative or email shots, can maximise results.
Offers
Take advantage of the offers culture with some affiliates on your network, and trial different discounts, "flash sales" or discount codes to see which is providing the best ROI. Even get rid of stock that you can't seem to shift with a special deal.
Results Driven
We measure our success by measuring your success. We ensure our strategies work for you by constantly monitoring traffic, sales, number of affiliates, product feeds, you name it, we watch it!
What is Affiliate Marketing?
Affiliates send relevant, high converting traffic through to your website.
Adds a new channel to the digital marketing mix, opening doors for a new revenue stream.
Conversion rates are much higher than average for affiliate traffic.
The only cost you incur is a result of a sale for your website, at a rate you have agreed to.
No matter what your product sector or niche, affiliate marketing creates a new channel to promote your collection, and building relationships with multiple affiliates can see fantastic results quickly.
You can only pay a commission on a genuine order, and the best thing is, you can control the level of that commission to suit your product range. Better yet, you can have multiple affiliates, each working for you to generate sales/revenue. Let your affiliates do the work, and bring the customers to you.
We have a team experienced in effectively managing affiliate campaigns for different types of websites, and are seeing fantastic results. We work with the major affiliate platforms in Australia and can help you from the set-up stage, right through to working with your affiliates on a regular basis.
Chances are, your competitors still have a very limited or dated view on what affiliate marketing actually is, let alone how to effectively manage it to maximise results and returns. Get one (more like ten) steps ahead, and get your affiliate marketing strategy into place now. If you're already running an affiliate program and don't feel like it's working for you, speak to us, we can help you.
Building relationships that build your business, contact us to find out how
Whether you're new to affiliate marketing and want to find out how it can help drive more business to your website, or you have existing affiliates you want to maximise, Purple Effect can point you in the right direction or take you there ourselves. Find out more.
Building relationships that build your business, contact us to find out how
At Purple Effect we are proud of our awesome organisation and relationship building skills, everything you need to run a winning affiliate scheme.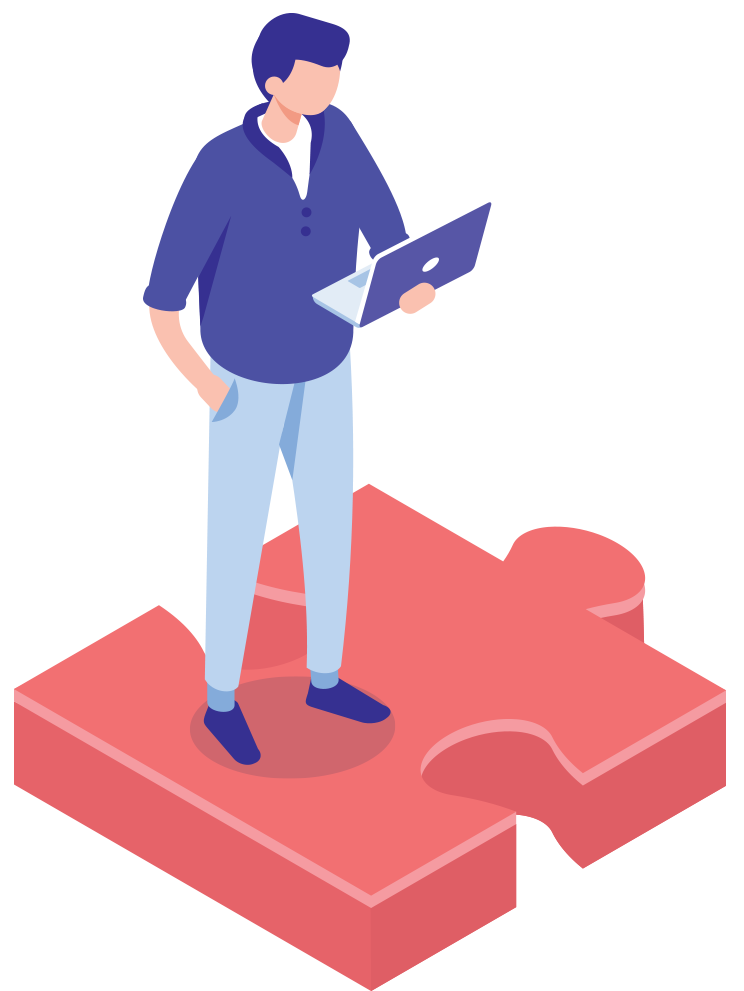 Building meaningful relationships
Affiliate marketing is all about relationship building, but this takes time that most don't have. But we do. We build long-lasting, mutually beneficial relationships with affiliates for you.
All about timing
Making affiliates work for you, we ensure that we drive sales using timed communications, promotions and creatives. Affiliates is not a set and forget channel, we push hard to make it work.
Working together
We work with your business to find your comfort zone for commissions and promotions, maximising your returns. Communication is a key part of our relationship with our clients, and we take this across to our affiliate management too.