CRO: Create positive experiences that drive conversions, every time!
If you have a shop with a leaky roof, sticky carpet and a funny smell, your customers wouldn't be impressed and wouldn't hang around long enough to buy. If you had rude sales staff that didn't understand the first thing about customer service, you're not likely to generate many customers. The same is true of your website.
Website usability
At the end of the day, your website is there to be used by your customers. We show you ways to make sure that your website is 100% "user friendly" and easy to navigate.
Analytics
We don't just make guesses at what will improve the performance of your website, we use real-time data collected in Google Analytics to identify areas to improve.
A/B Testing
We can't always guarantee we will be right, so we use A/B testing to turn our ideas into reality, constantly working towards the best solution to maximise your return.
Measuring
Without proper measurement, we would never know the changes we are making are actually working! Constantly monitoring results provides the insight to further refine your strategies and improve your website.
What is Conversion Rate Optimisation (CRO)?
Conversion rate optimisation (CRO), in our opinion, is one of the most important cogs in the online marketing machine! We can spend years getting you the right sort of traffic to your website, whether that be through a carefully structured Google Ads campaign, or from a fantastic offer you've sent out over email. BUT if your website isn't geared towards conversions (whatever you may consider a conversion to be), then the efforts (and $) will be completely wasted.
Make every cent you spend on your marketing count, whether you're looking at conversion rate optimisation for the first time, or you are a seasoned tester and are looking for new ideas on how to take your website to the next level.
Get your complimentary CRO website audit today
Let an outsider cast their expert eye over the online portal for your business. We can provide you with a complimentary CRO audit to help you turn your website into your most valuable asset.
Get your complimentary CRO website audit today
Conversions are at the heart of everything that we do for our clients. Before kicking off any campaign we will always work with our clients to ensure that their website is functioning as highly as possible, our results depend on it!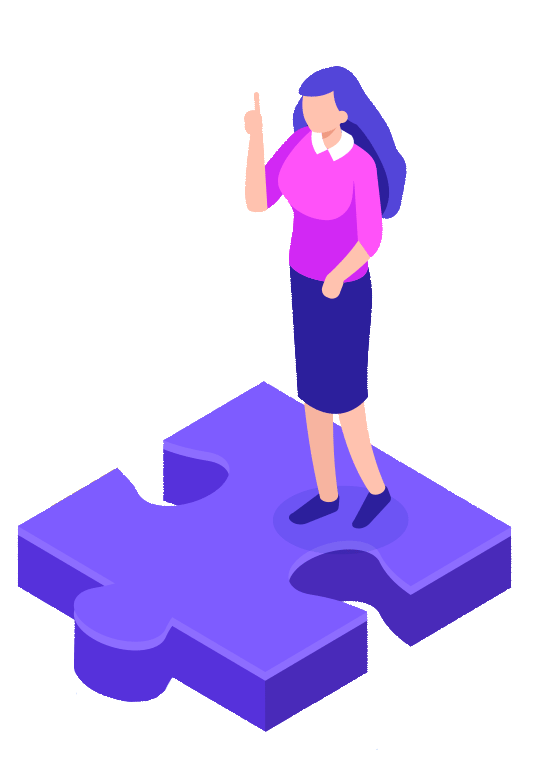 Invaluable experience
The experience across our strategic teams provides an important and invaluable underpinning of our recommendations and strategy.
Results driven
We don't just talk a good talk, our results generally speak for themselves with instantly noticeable uplifts in conversions, whether it be in leads or direct revenue.
Advanced tracking
We work to implement advanced tracking features across your website so we don't miss a trick, using this data to fuel change.