Social Media Marketing: Select the channels to maximise results and limit cost!
Social Media Marketing can become very overwhelming when deciding what route to take to take full advantage of this channel of engagement and advertising. The real question is, how can you leverage this new era of the digital social scene to your advantage.
Engagement
Social media is a part of people's day to day lives, with hours being spent by its users browsing the latest updates! This opened the doors for businesses to become part of their customers world in a whole new way!
Advertising
Websites like Facebook may not have started out as an audience targeting dream platform, but they certainly ended up that way, as have many other social platforms. The user data that these platforms hold is an advertiser's dream to utilise.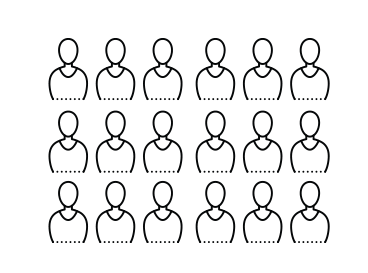 New Reach
Social media allows you to research clients who may have never heard of your brand or offer. Research shows potential clients usually see your brand logo five times before engaging in business. Let's get your brand visible.
Results Driven
We measure our success by measuring your success. We ensure our strategies work for you by constantly monitoring reach, traffic, sales, engagement, landing pages, you name it, we watch it!
What is Social Media Marketing?
It seems like every week there is a new social network that we should know about and be part of! Facebook, Twitter, Pinterest, Instagram, Youtube, LinkedIn, Snapchat, TikTok, the list really does go on, and on, and on…
It can be quite daunting when confronted with the decision of what route to take to utilise this advanced channel of engagement and advertising. The real question is, how can you leverage this new era of the digital social scene to your advantage for your business/website? Does having a presence on social media work? Does social advertising work? We know it works, and we are here to help you make it work.
We can work with you to develop an engagement strategy that will not only attract your existing customers to interact with you on these platforms but in turn generate a new following of potential customers. The trick is, understanding your audience and what they want to see or hear, and how to get them to interact with you in this space, without being invasive. Knowing the tricks (like we do) can help your business in creating a fantastic online portal for engaging with your customers and building your brand.
Social has developed algorithms in line with the major search engines such as Google, meaning that it is increasingly harder to reach your customers through a normal post. That's where social advertising comes into play. Social media platforms are privy to some of the most detailed, advanced profiling of its users than you would find anywhere else online, and tapping into this as an advertising platform paves the way for an awesome campaign with unrivalled results at a shockingly low cost.
Facebook
Find your customers before they even know they are looking for you. With an ever-increasing array of ad formats you can have fun testing while driving results. Link to your retail store, generate direct leads, stalk with a retargeting ad, the options are limitless.
Youtube
Whether you're on the Youtube website or watching a video someone has shared on another network, wouldn't it be great to see your business advertised? And you'd be surprised how cost-effective Youtube advertising actually is.
Linkedln
Are you more of a B2B than B2C? Do you need a professional presence on social for your business? Then you should be taking full advantage of the benefits that a strong presence and advertising on LinkedIn can add to any business.
Instagram
It's where the cool kids are hanging. Managed by Facebook Ads Manager, find your audience in their favourite social app. Whether you're targeting them through the main news feed or taking advantage of the popular stories feature, Insta is where it's at.
Use social media to capture potential customers for your business
Speak to us today about how we can create an effective advertising campaign for you on social media, how you can get more "followers" on your social pages, or even how to better engage with the audience you do have!
Use social media to capture potential customers for your business
Social media is no longer a "young person thing". Everybody is engaging on a social media network of some kind and we can help you navigate this fast-paced space.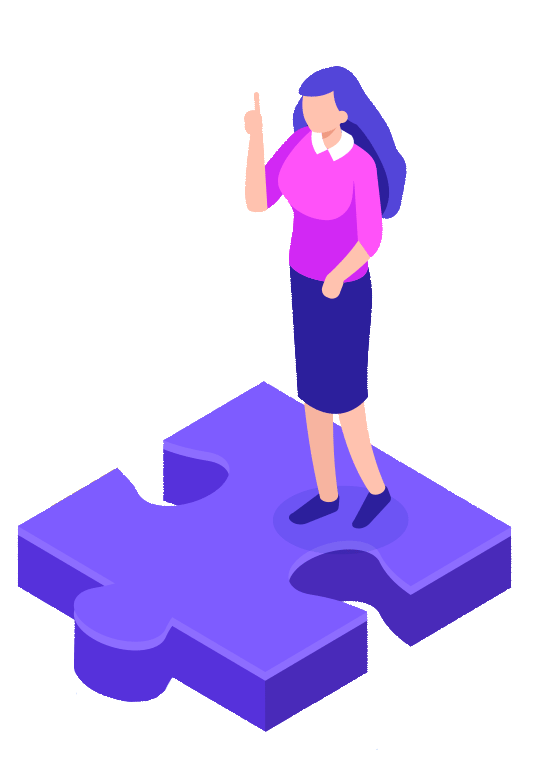 Testing, testing, testing!
We are passionate about testing ads & audiences to discover the best mix for your business, time and time again. Create, test, analyse, refine, test again. Results speak for themselves.
Low cost, high impact
Our methods ensure you are paying the lowest possible cost for the highest possible impact across all social media platforms. We can prove social campaigns can be the cheapest tool in your repertoire.
We're on the ball
Compared to other digital channels social media advertising is still relatively new in the digital marketing world & constantly changing, and we're here to ensure you're using the latest and greatest techniques.