Email marketing: An affordable way to keep you connected with your audience.
Email marketing is an oldie but a goodie. It's cheap, it can be automated (less work? yes please!) and it genuinely drives results. So long as you're sending the right message to the right people at the right time, which is where we come in.
Cheap & Cheerful
Sending thousands of letters/leaflets/brochures to customers or potential customers can get very expensive very quickly; email marketing, by comparison, is amazingly cheap, literally costing a couple of cents per customer, if that!
Customer Focused
Use the data you have for your customers to send unique, highly targeted messages. As a reward for this, you get much higher open rates, click through rates and conversion rates!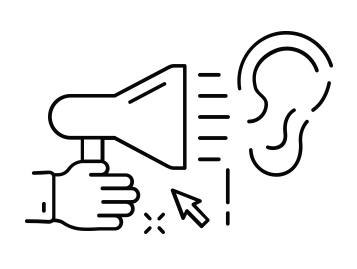 Rapid Delivery
Don't wait around to get in touch with your latest offers, email allows you to get your message out there quickly and effectively, to a target market you know will be interested!
Results Driven
We measure our success by measuring your success. We ensure our strategies work for you by constantly monitoring open rates, clicks, sales/leads, call to actions, landing pages, you name it, we watch it!
What is strategic email marketing?
We all know the value of generating new business, whether it be a new client or a new ecommerce customer. We also know how much it costs to create this customer, whether the customer originates from a lead, an online sale or even a cold call. Lots of businesses gather email data and customer data every day, but don't take advantage of it.
At Purple Effect, our expert team create bespoke email strategies, fully utilising the available data to drive high converting traffic back to your website, on a regular (but not annoying) basis. Reminding your customers how great you are and why they want to remember and use your business! Why not set up automatic emails that are "triggered" by a certain action from a customer (or a potential customer), which can run in the background while you're busy creating new offers or news for your day to day or week to week emailers!
Devine Design: Don't forget the design… ultimately, your emails are an extension of your website, your business. We want to make sure you are as impressed as your customers will be! And don't forget the constant testing, whether it be A/B testing of subject lines or of call to action, we are always trying to do better every time!
Find out how email marketing can become your cheapest customer retention strategy
To learn more about how email marketing can become your most important customer retention strategy, speak to us today! Whether it's engaging with new customers via email automation or regularly keeping in touch with your subscribers, we have the ideas to fuel your fire.
Find out how email marketing can become your cheapest customer retention strategy
With over 15 years experience, we've sent an email or two in our time and know what works.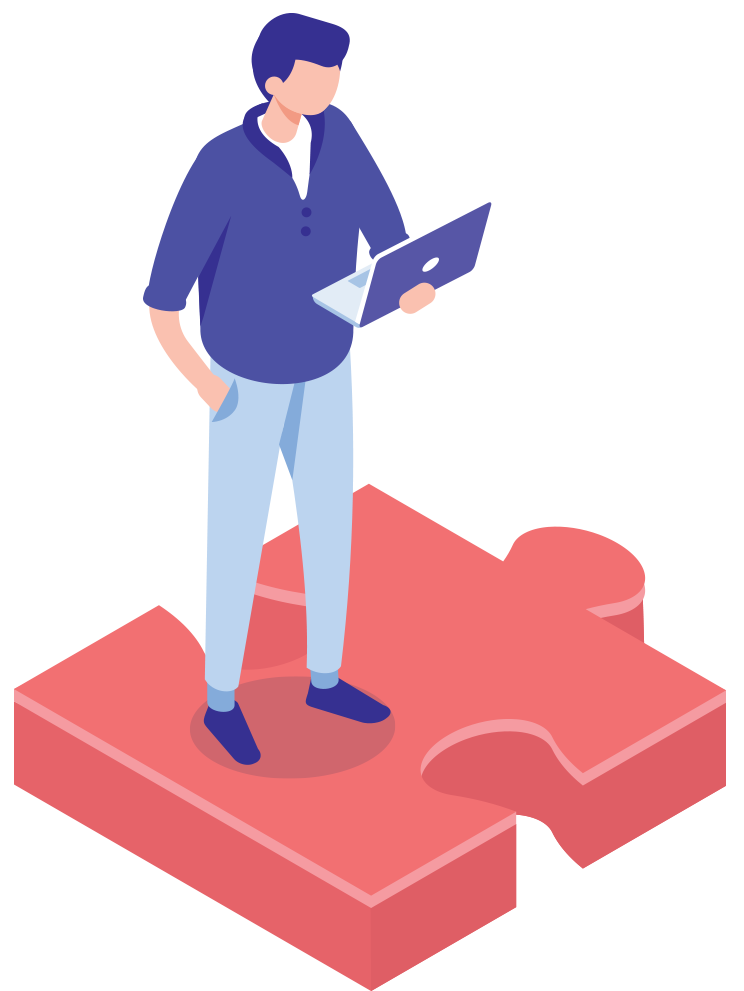 Planning ahead
Our approach is pro-active, with well thought out strategies for all of our email marketing campaigns, including the all-important automation.
Data driven
We make the most of the data that we have available to find the best ways to engage with your database on a regular, on-going basis. Data-driven campaigns generate much better results than a one-size-fits-all approach.
Design that works
With years of email marketing experience, we know design that works. We will work with you and your brand image to create designs that will blow you & your customers away, every time.